Welcome to Sea Your History
The Royal Naval Museum in Portsmouth along with its supporting partners has opened the doors of its stores. Discover some of the hidden gems and find out more about the Royal Navy in the 20th century.

Meet 20 people who served in the Royal Navy during the 20th century and discover more about their lives.

Have you ever wondered where the Royal Navy actually lives or how it works with other nations?

Trace the development in naval conflict and technology during 20th century.

Go behind the scenes and uncover the history of the Portsmouth Dockyard in the 20th century.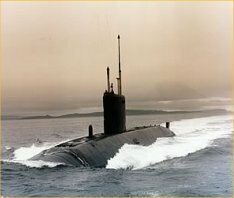 Discover more about HMS Sovereign in the introductory section of the Conflict and Change theme.